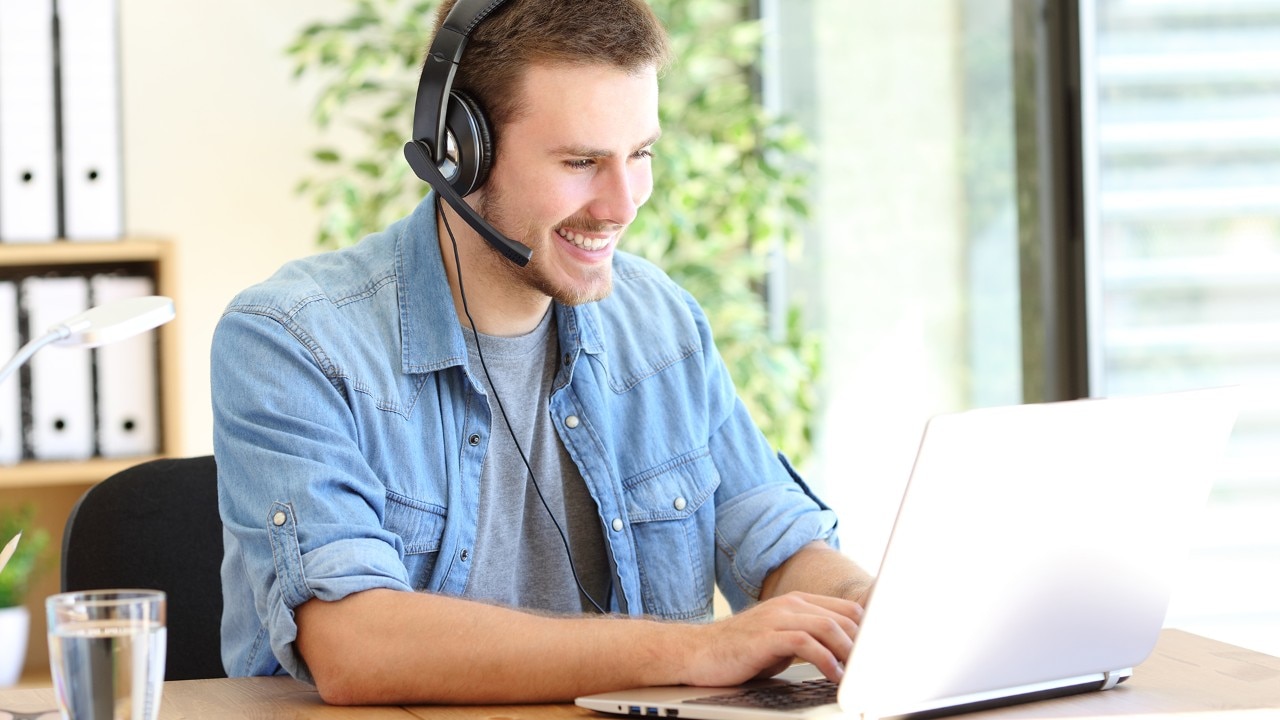 Vehicle Fleet Information
Find out more information on our vehicles and their special features.
Alamo Partners
Alamo's partners provide value-added benefits for Alamo customers. See for yourself.
Global Distribution Systems (GDS) information tool
Helpful Hints for Sabre
Helpful Hints for Worldspan
Helpful Hints for Galileo
Helpful Hints for Amadeus

Alamo's Global Locations
Send your clients to any of Alamo's 630+ locations in the United States, Canada, Europe, Africa, Australia, Asia, Latin America, or the Caribbean. Just select a region, country, state, or province to find the Alamo location closest to the desired destination.
Go guide Your guide to get them going!