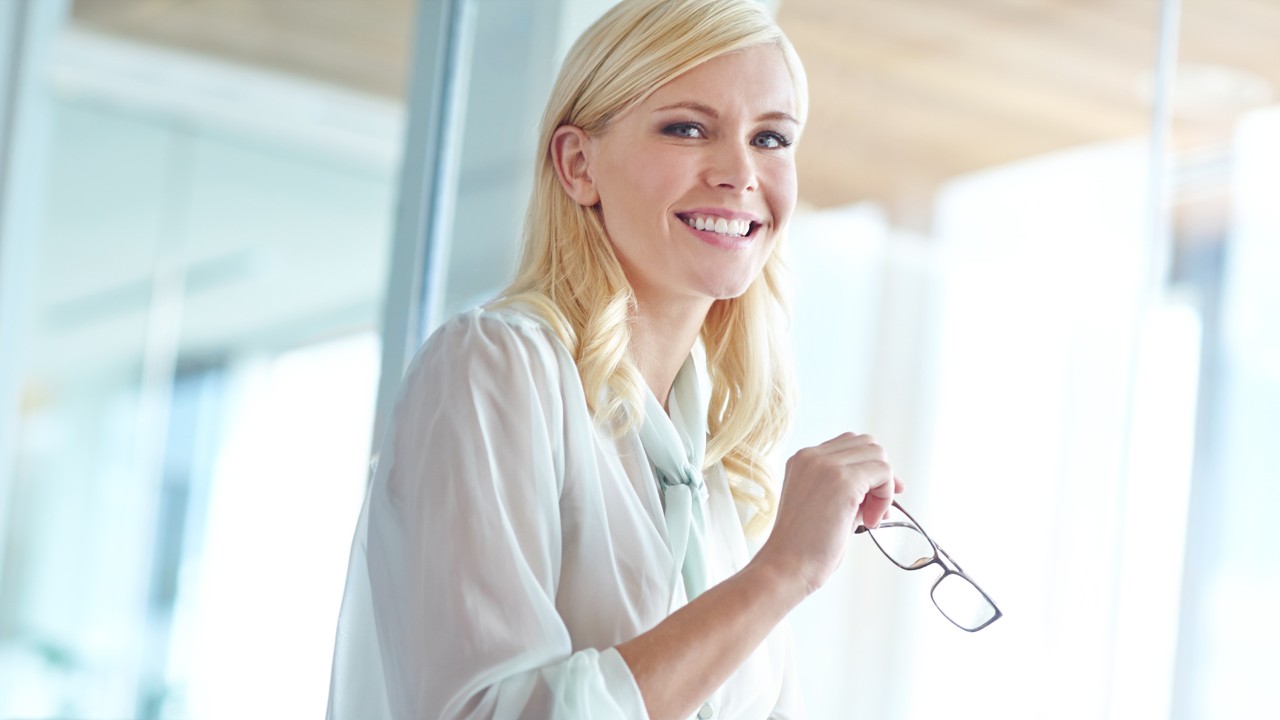 At Alamo, we are committed to protecting the commission you work so hard to earn.
Alamo Commission Policy
This Alamo commission policy is directed exclusively to travel agencies, defined as sellers of travel, who make reservations on behalf of third parties and who have a valid ARC, IATA, TRUE, or CLIA number. This policy is not applicable to airlines, tour operators, or other supplier entities which may also have one of the aforementioned numbers. Alamo reserves the right to exclude specific travel agencies from this policy.
5% commission will be paid on certain leisure rentals and non-negotiated corporate account rentals. Commission levels for specific promotions may vary. This commission policy is subject to change without notice.

Commission is paid on the lesser of reserved or rented Time and Mileage. "Time and Mileage" means the base rental rate only and does not include any taxes, surcharges, vehicle upgrades charges, additional driver charges, airport or airport facility fees, vehicle license and concession recoupment fees, young renter fees, fuel charges, damage waiver charges and fees for options products, whether purchased separately or included within the rental rate.
Alamo commissions are disbursed twice monthly following the completion of the rental. Payments will be processed by a third-party processor TACS (Travel Agent Commission Settlement).
To inquire about payment details, visit Dell TACS at www.TACSnet.com, call TACS at 1-800-873-1215 or email us at AlamoCommissions@erac.com