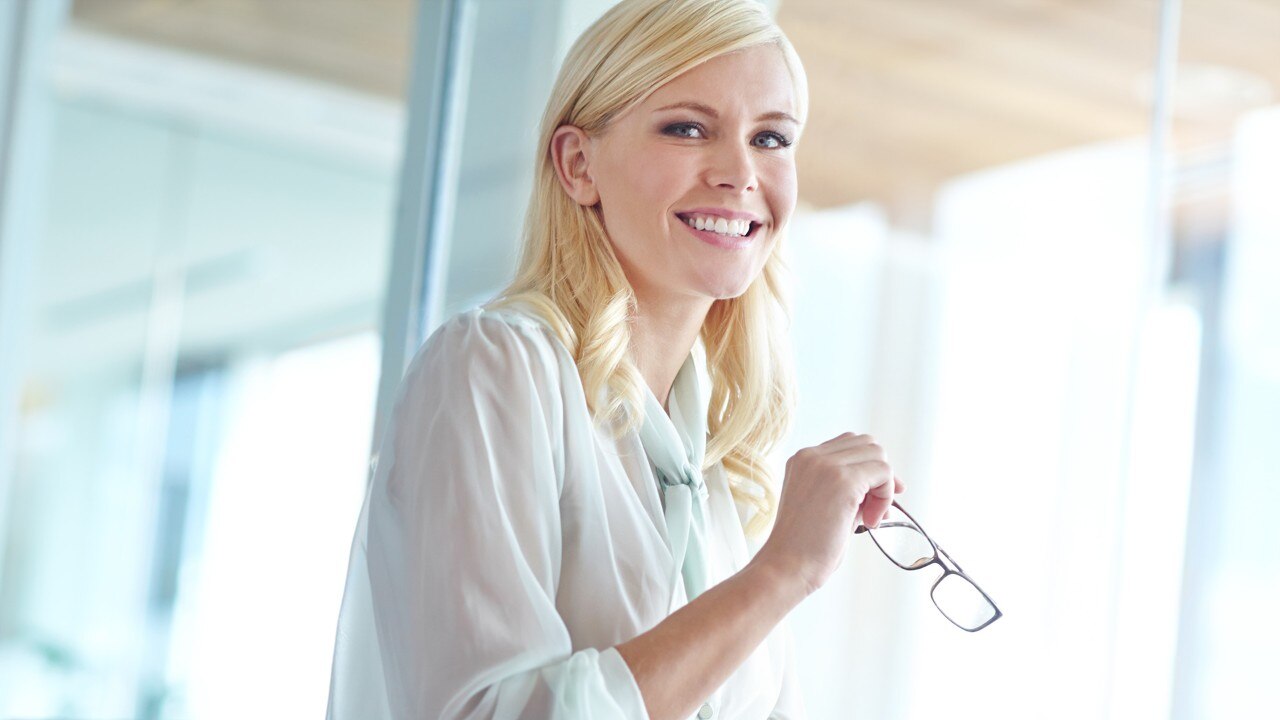 At Alamo, we are committed to protecting the commission you work so hard to earn.
Commission Percentages
What is Alamo's commission policy?
10% on non-discounted leisure rentals
5% on non-negotiated corporate account rentals, association and convention rates
Commission is paid on the lesser of reserved or rented Time and Mileage. "Time and Mileage" means the base rental rate only and does not include any taxes, surcharges, vehicle upgrades charges, additional driver charges, airport or airport facility fees, vehicle license and concession recoupment fees, young renter fees, fuel charges, damage waiver charges and fees for options products, whether purchased separately or included within the rental rate.
Commission Guarantee
If we miss processing a commission, send us an email at AlamoCommissions@erac.com or call us at 1-800-4 AGENTS and we will research it.
Information you will need to provide when you contact us:
Client's Name
Confirmation Number
Arrival City
Arrival Date
Agency Name
Agency Telephone #
CLIA or IATA Number
Alamo must have all of the information listed above in order to process an inquiry.
Commission Statements
Alamo commissions are disbursed on the monthly basis. The commission payment will be made the month immediately following the confirmation of the reservation. Payments will be processed by a third party processor Dell TACS (Travel Agent Commission Settlement).
To inquire about payment details, visit Dell TACS at www.TACSnet.com, call TACS at 1-800-873-1215 or email us at AlamoCommissions@erac.com