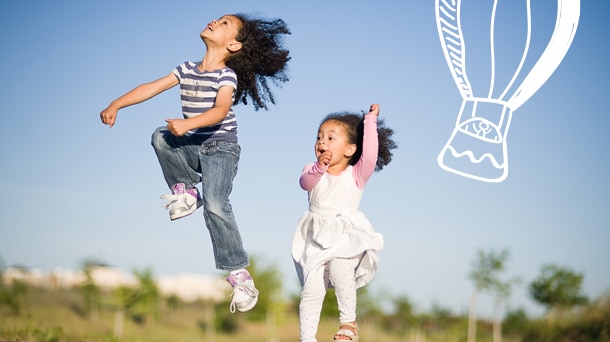 Get to the fun fast!
Use Online Check-in to sprint through the rental process
How can I "Skip the Counter"?
Many of our top locations offer "skip the counter" after you check in online.
Here's how it works:
When you "Skip the Counter," you don't need to visit the counter or kiosk. You can go straight to your car!
This optional service is offered free of charge at select locations in the Online Check-In process. Check if your location qualifies for "Skip the Counter"
To "Skip the Counter," you will be required to confirm your protection options, agree to the Rental Agreement Terms & Conditions, and enter a valid credit card. (No charge is made until you return your vehicle.)
Certain restrictions apply. View requirements
Why should I check in?
Save time at the counter when you check-in online. Just give a few details now like your driver's license information and date of birth and we will be ready when you arrive. You'll be on the road and on vacation before you know it!
Ready to get started?
Fill out the Online Check-In form on the right
Don't forget to have your driver's license information ready
Choose your driver preferences like GPS and car seat options