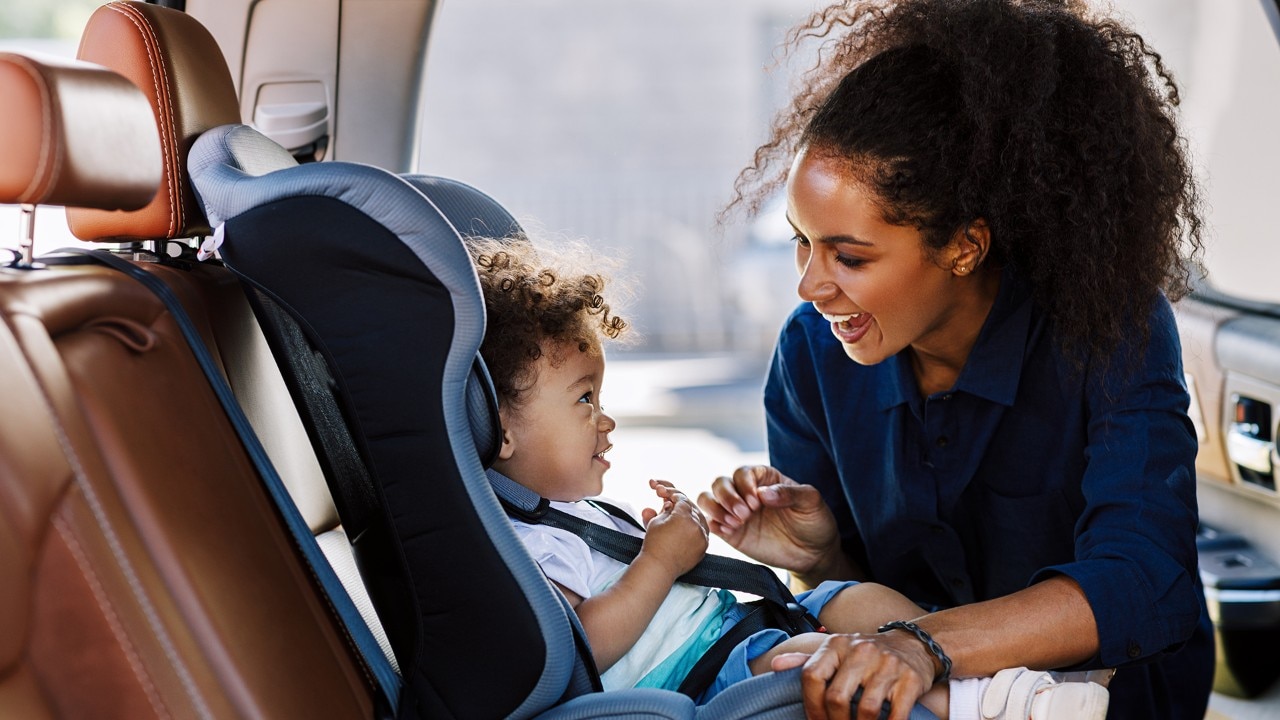 Information To Help You Drive Happy
The standard Alamo Rent A Car Rental Agreement is displayed below so that you may familiarize yourself with the contract before you arrive at the rental facility. Rental contracts are different at Alamo Neighborhood locations. For specific information regarding this rental contract refer questions to your Alamo Neighborhood location or call 1-877-227-8367 to get connected to the location nearest you.
1. Rental Agreement No.
Designated by the Rental Agreement number, the rental agreement must be completed at the rental pick up location and should be carried with you in case you are required to prove you are legally in posession of the vehicle.
2. Car Serial Number
Designates the vehicle rented on the rental contract.
3. Rental Date, Time, Alamo Office
Shows the date, time, and Alamo rental station to return the vehicle in which the vehicle was rented.
4. Return Date, Time, City
Shows the requested date, time, and Alamo rental station to return the vehicle without incurring any additional charges.
5. Allowable Drivers
Lists the drivers who are authorized to drive the vehicle. Extra drivers may be added at the time of rental. Additional charges may apply for additional drivers or underage drivers.
6. Additional Options/Other Information
Lists the additional options that may have been selected, such as, an upgrade of car, personal protection options, fuel options, etc. Click here for more information on Coverages and Additional options.
7. Charges
Lists the itemization of charges associated with the rental. Charges include the base rate of the vehicle, airport fees, state taxes, surcharges, other governmentally imposed fees, and additional options. A total line shows the balance due. This may be paid by credit card (American Express, Diners Club, VISA, MasterCard, EuroCard, traveler's chaques or cash, United States/Canadian dollars. If you use a credit card, the balance due will be charged at the time the vehicle is picked up. Your signature on the Rental Agreement is also allows Alamo Rent A Car to charge your card with any possible extras at the end of the rental, such as late return of the vehicle.
If at the end of the rental you would like to pay the balance due in cash, Alamo will process a credit of the original charges to your credit card. This credit may appear on a later credit card statement.
The lead name on the confirmed reservation (the primary renter) must be the person whose credit card is used to pay the charges. If the credit card of another person with a valid drivers license is used, that person will become the primary renter and the original name on the reservation will become an additional driver. Additional charges may be applied for an additional driver.
8. Rental Signatures
Confirms the terms of the rental agreement by all persons listed on the rental agreement.