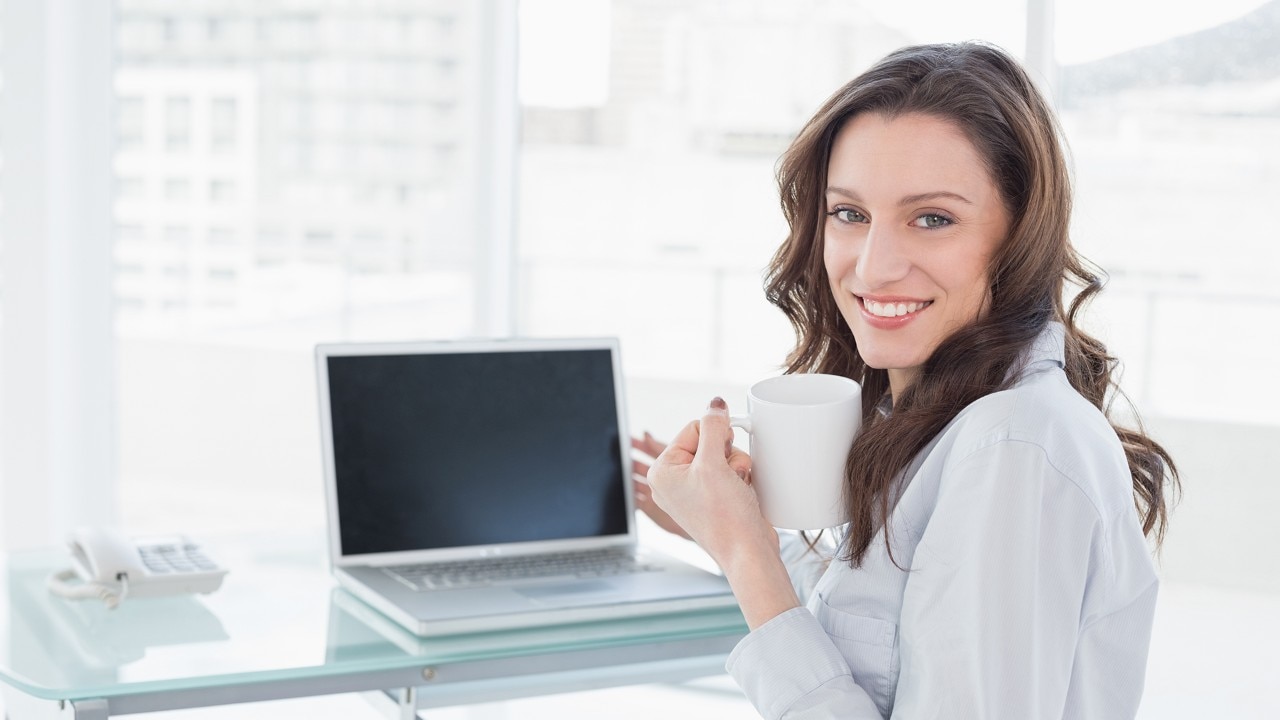 Information To Help You Drive Happy
Do I need additional protection?
We want you to experience a worry-free rental whenever you rent from Alamo. That's why we offer several different protection options designed to meet your individual needs. Whether or not you are covered through your own insurance or credit card policies, Alamo's options offer value with the security of peace of mind and are worth considering. We do recommend that before renting your car you verify your coverage and its levels with your insurance and credit card companies.
Questions to consider when inquiring with your insurance company:
Will my insurance cover certain vehicles?
(i.e. truck-based chassis on vans, four-wheel drives, etc.
How much is my deductible on my insurance?
(What is my out of pocket expense before my insurance will pay?)
Questions to consider when inquiring with your credit card company:
Does my credit card offer any rental car collision protection?
If yes, is it primary or secondary? If secondary, then will I risk having out of pocket expenses or relying on my personal insurance?
Does my credit card policy limit the length of the rental after which it will not provide collision protection?
---
Protection Options
To keep you smiling before, during, and after your rental experience, take a minute to read about Alamo's coverage options. Based on your individual requirements, you may want to purchase some or all of Alamo's optional protection products. Your rental agent will be happy to discuss the details.
In the sections that follow, we provide you with brief explanations of our coverage products offered in most states in the US. You should review the brochures and pamphlets available at time of rental which provide a more detailed explanation of these products. Some options may not be available or may differ by state or location where state law modifies or prohibits them.
The purchase of any Alamo coverage product is entirely optional. You are not required to purchase them in order to rent an Alamo car. Please refer to the rental agreement, rental jacket, and any underlying policies or materials for the full terms and conditions of these products.
---
Collision Damage Waiver (CDW)
When you select one of our Collision Damage Waiver options, you are contractually waiving or limiting your personal responsibility to Alamo for damage to or loss of our rental car.
CDW is not insurance. In most states, Alamo offers three levels of CDW protection designed to meet your individual coverage needs:
Maxi Waiver Saver
Waives your responsibility for the cost of repair, replacement and loss of use of the rental car up to the full value of the vehicle.
Applies from "dollar one", so there is no deductible. Peace of mind never seemed so easy!
Waiver Saver 3000
Waives your responsibility for the cost of repair, replacement and loss of use up to the first $3,000 of loss or damage to the rental car.
Very convenient for corporate renters because most Alamo corporate rates usually carry $3,000 deductibles.
Great for renters who carry large deductibles (more than $500) on their personal auto insurance policies. That's one less thing you'll need to worry about during your trip!
Waiver Saver 500
Waives your responsibility for the cost of repair, replacement and loss of use up to the first $500 of loss or damage to the rental car.
An excellent option for those renters who carry deductibles up to $500 on their personal auto insurance policies.
---
Extended Protection (EP)
EP consists of two types of benefits for the renter: Liability and Uninsured/Underinsured Motorist Protection:
Liability Protection - Protection for claims made against you.
Provides you and authorized drivers with PRIMARY liability protection for claims made against you by others for bodily injury or death and/or property damage from the use or operation of the rental car.
It is "primary" because the coverage takes effect before other sources of liability coverage that might be available (such as your own personal policy).
Without EP, Alamo may only provide up to the minimum liability limits required in the state of rental. In most states, the minimum liability limits are relatively low, usually less than $50,000 per accident. Also, the minimum liability coverage Alamo provides in many states is secondary to your personal coverage.
EP provides a substantially higher level than the state minimum limits, up to $1,000,000, of primary liability benefits. Now that's security with peace of mind!
Uninsured/Underinsured Motorist Protection (UMP) - Protection against uninsured/underinsured motorist.
Includes uninsured/underinsured motorist protection benefits, which are provided to you and/or your family member who suffers bodily injury or death by a negligent driver, a negligent underinsured driver, or a negligent hit and run driver.
In the United States, where many drivers do not carry liability coverage for injuries or damage they may cause, UMP can be very beneficial.
Provides up to US $100,000 of UMP. IEP (International Extended Protection), offered only to customers reserved through an international tour operator, provides up to US $1 million of UMP.
May not be available at all locations.
---
Alamo Protection Plus (APP)
Provides you with the combined benefits of CDW Maxi Waver Saver and Extended Protection in one plan.
Provides accidental death benefits of US $100,000 for you and US $10,000 for each passenger.
---
Carefree Personal Protection (PERSPRO)
PERSPRO provides a superb package of very useful products designed to make your rental experience worry free. Consider PERSPRO your on-the-road safety net. PERSPRO provides
Accidental medical expense coverage.
Up to 1 full year of weekly disability income. Pays up to US $500 or 75% of basic earnings (whichever is less) per week.
Emergency medical evacuation coverage which covers up to US $10,000 for emergency evacuation services.
Limited coverage for damaged or stolen personal property in your rental car.
Repatriation of remains.
Accidental death and dismemberment coverage.
24-hour tollfree traveler assistance services. Provides help while on the road with lost passport/airline ticket assistance, message services, and coordination to obtain emergency cash.
Not available at Alamo Neighborhood locations.