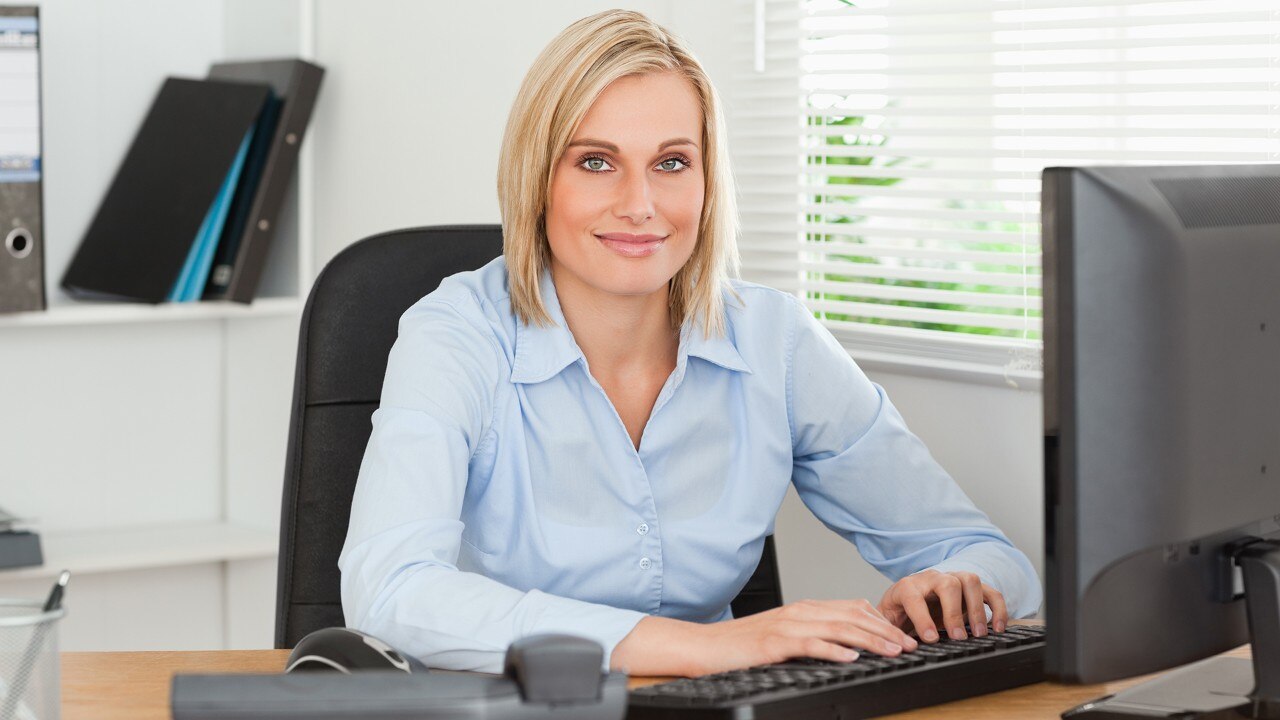 Please email us your Cash-In Club questions for any account questions you have.
In order to better research your questions, please include:
Your name
IATA / CLIA Number
Cash-In Club© number
Agency Name
Reservation number
Reservation customer name
Questions, comments and concerns
Commission Inquiry

Please email us if you have a commission inquiry.
alamocommissionscustomerservice@goAlamo.com
Travel Agent Assistance Line
This phone number is dedicated to addressing all your needs for reservations, client service needs, commission inquires, sales support, business leads and supplies.
1-800 4 AGENTS
Prompt
Booking Alamo® via GDS
Reservations
Client customer service needs
Commission inquiries
Alamo Insiders
Sales support, business leads and supplies
Cash-In Club©